Crates superpowers
Comments
Log in with itch.io to leave a comment.
this game was amazing! i cant wait for the sequel :D
Not sure if this is intentional, but I got to level 12 and found that I could finish the level if I pushed an ice block in the direction of a target with the other targets occupied. Ordinarily the ice block would continue past the target and hit the wall, but in the image below pushing up will count as completing the level, which is a little wrong-feeling!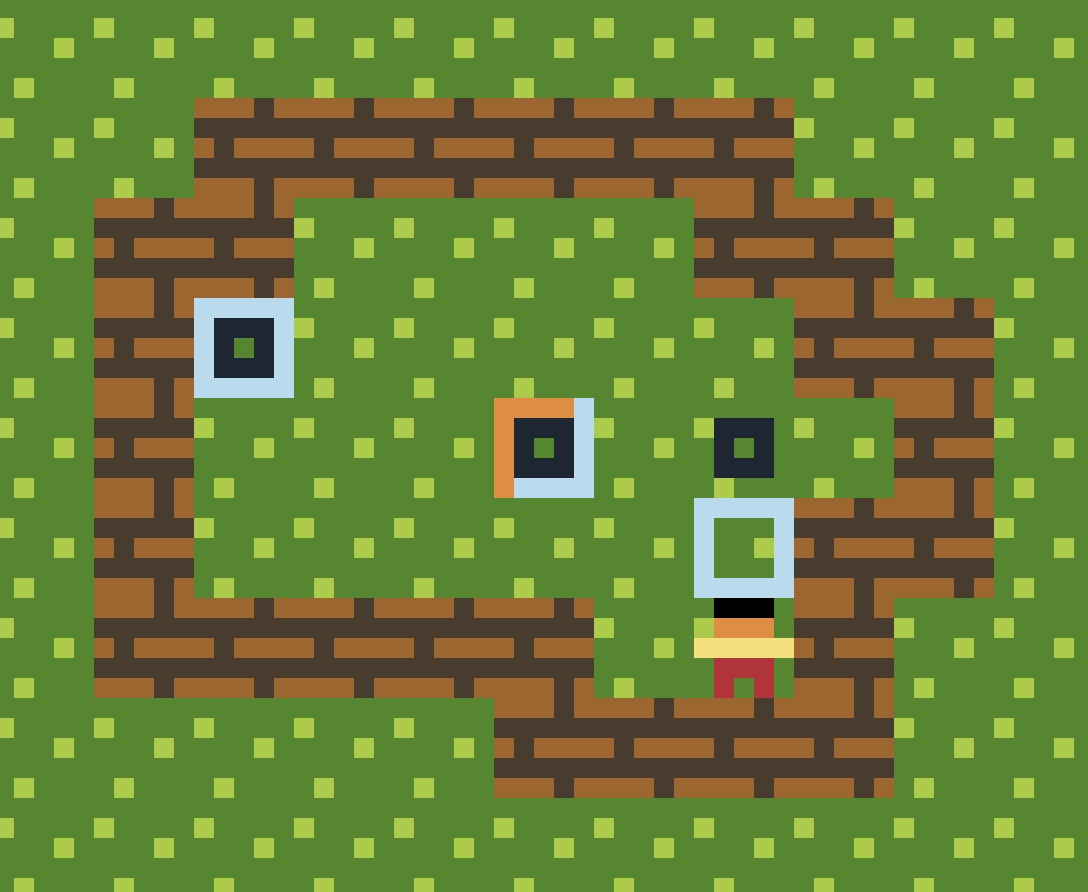 Some puzzles can have multiple solutions.
What pulchritudinous pullcrates!
For some reasons, each time you pull a pull crate while hitting a wall the sound when they give power is played. This also happens to ice and trail crates when they get pushed to a wall.